On June 15, 2020 Terry Dee Elbourn, at the age of 86, entered Heaven's gates.  Terry is survived by his wife of 60 years, Virgie, and his two sons Frank and Cliff.  Terry is also survived by his grandson Adam and his two sons, Kal-El and Alexander, as well as, 5 additional grandchildren Justin, Rebecca, Rachel, Caleb and Joshua.

Born in Kansas City, MO to Frank and Thelma Elbourn, Terry had two older sisters Jean Dell Cook and Ester Stucker who have proceeded him in death.  As a young teen, Terry moved to a farm just east of Overton, NE where he attended Overton High School and competed in Football, Basketball, Track and also played town team baseball.  Terry and Virgie met in Lee Summit, MO and married shortly thereafter in Raytown, MO.  They started their family and then while working with Collins Radio, were transferred to Southern California in the early 60's where Terry worked his way up to becoming a manufacturing engineer. While continuing in corporate life, Terry and Virgie, along with his mother Thelma, provided jobs for many local high school kids when they purchased and ran a Carnation IceCreamLand.  In 1978, Terry started his own manufacturing business, TEEMS, INC., which operated in Costa Mesa, CA until he moved his family and business to Longmont, CO in 2006 to bring the family within closer proximity.  Terry was actively involved with the family business right up until his passing.

Terry was fiercely dedicated to his boys and could always be found guiding, coaching or cheering at all of their sports and activities. His favorite holidays were Christmas and Independence Day.  He always provided his family with huge celebrations filled with love and memories.  He loved and lavishly spoiled his wife, kids and grandkids!  Terry had very fond memories of his father and often shared their love of fireworks. In his memory, the family will gather in Loveland, CO at his oldest son's Frank's to be remembered on this July 4th, with stories, food and fireworks!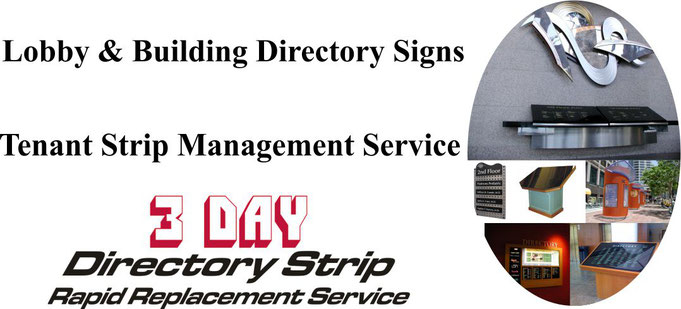 ---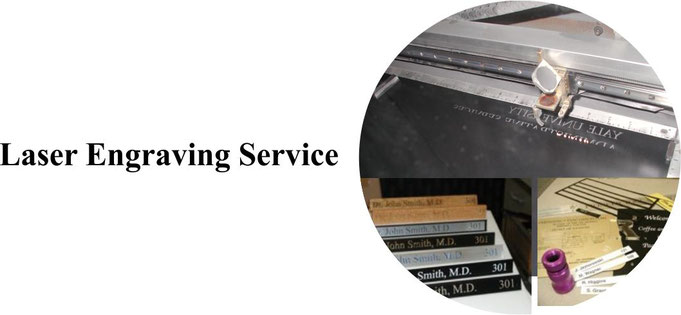 ---